KARIN SCHLAGER
GOLDSMITH, GWA, EG
PRIVATE APPRAISER OF FINE JEWELLERY, DIAMONDS,
PRECIOUS STONES&METALS AND FASHION JEWELLERY
PRIVATE APPRAISER
ABOUT ME
CONTACT
Deutsche Version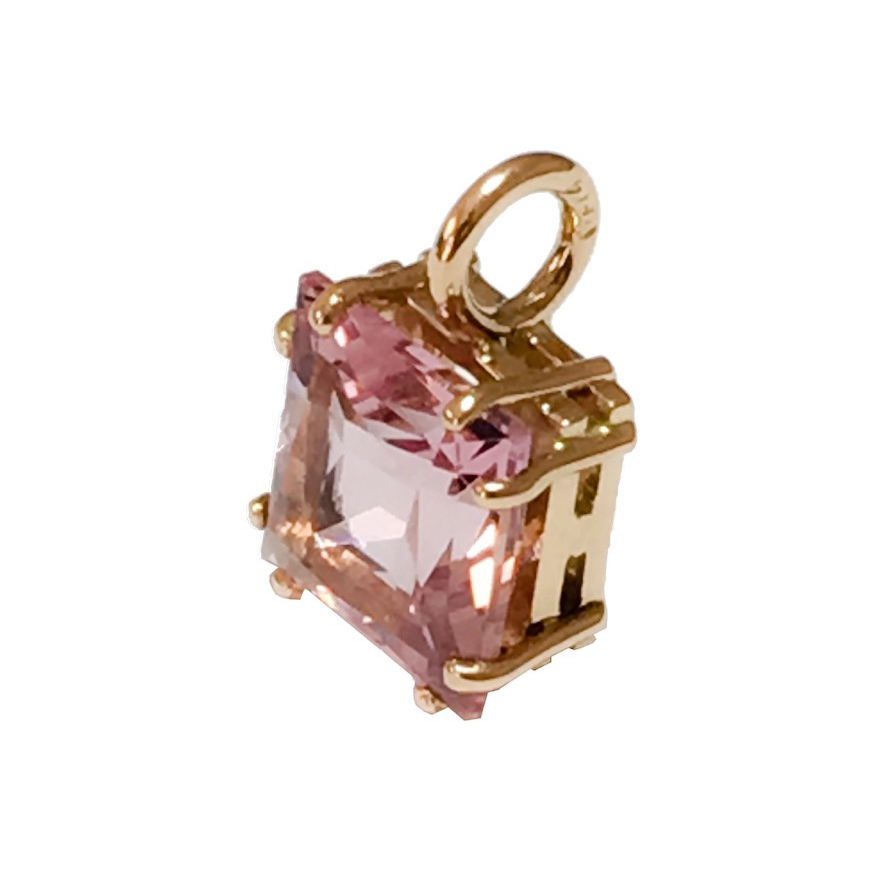 It is a matter of my heart, to create jewellery that can be worn always and that is of such high quality and craftsmanship that it will be always
CLASSICAL, BEAUTIFUL
and VALUABLE ...
... so beautiful and valuable, that one will never want to give it away ...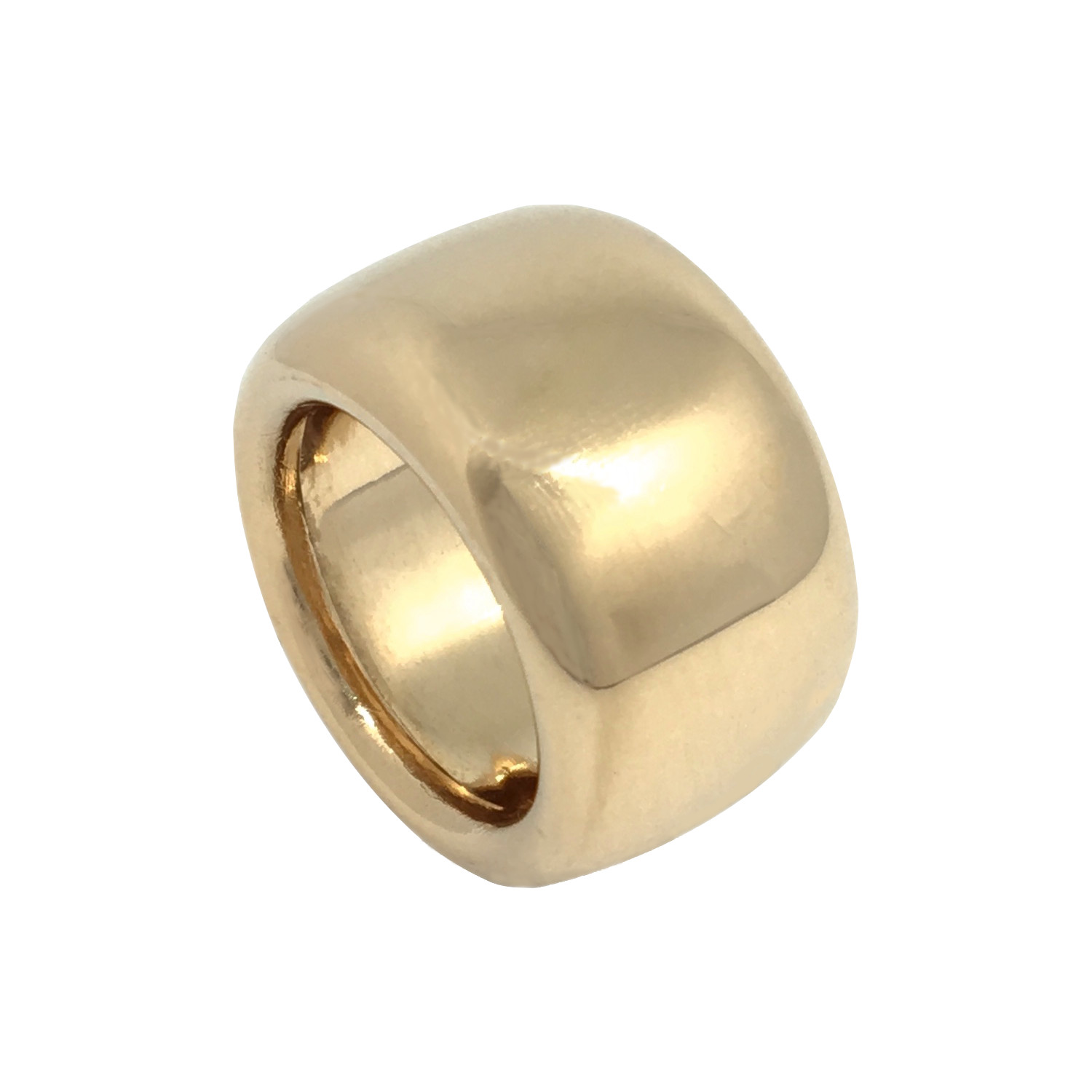 I make use of fair materials, and I cooperate only with regional partners who are able to provide me with resource-saving
and recycled precious metals.
The knowledge about best quality of gemstones and precious metals constitutes the basis of my daily work.
The unique gemstones will be handpicked by me, and they come from renowned dealers in Idar-Oberstein (Germany), a town that shines with expertise in precious stones.
My unique pieces emerge according to your wishes and imagination, with passion to create beautiful jewellery, with highest quality standards, craftsmanship and delight in the traditional art of goldsmithing and love for detail.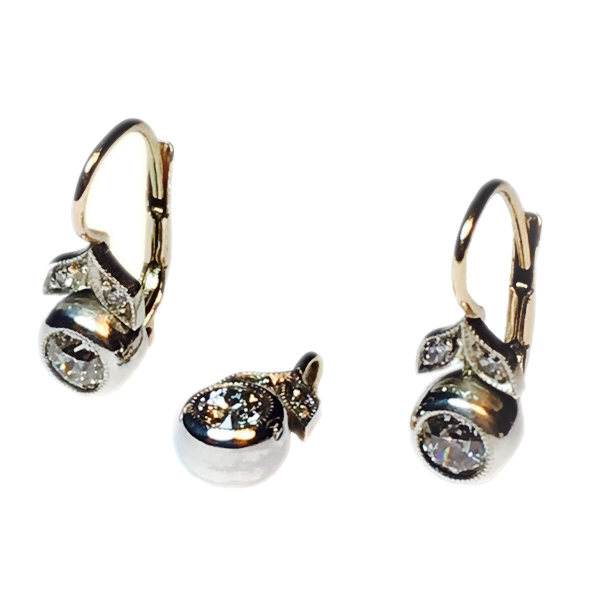 You own jewellery that you don't wear; I will be pleased to advise you and rework it, so it will become one of your favourite pieces.

I am specially concerned with valuable historic jewellery, which I will repair with care using ancient craftsmanship, thereby conserving its value.
Do you have any questions about your inherited jewellery?

I will be delighted to give advice, which will aid your decision whether to keep your jewellery, have it reworked, or whether it would be advantageous to sell your inherited piece.
You like to know the price of your soon-to-be jewel?

With pleasure, and according to your very personal wishes, I will prepare an estimate, based on the required working time and the cost
of precious stones and metals. The price for gold and precious metals will
be calculated at the
current market rate.